Employment Opportunities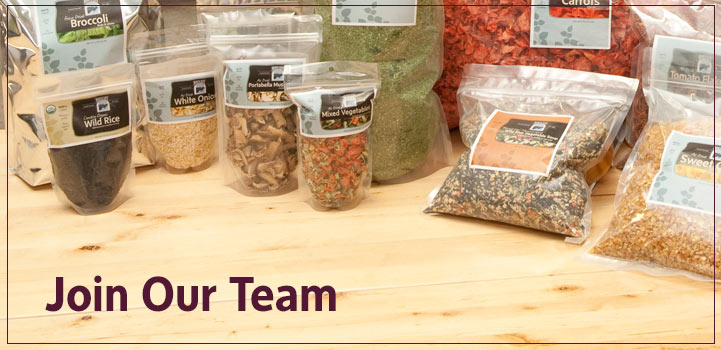 Established in 1987, North Bay Trading Co. is a family business which delivers high quality food to commercial and retail customers.
We are based in Brule, Wisconsin and achieve nationwide results with small business efficiency.
Why Work With Us?
We are a progressive business that offers a good benefit package and Company bonus program. We have clean and modern facilities, high operational standards, and progressive marketing strategies. Learn more North Bay Trading Co.
There are 0 Available Positions as of June 1, 2019