Employment Opportunities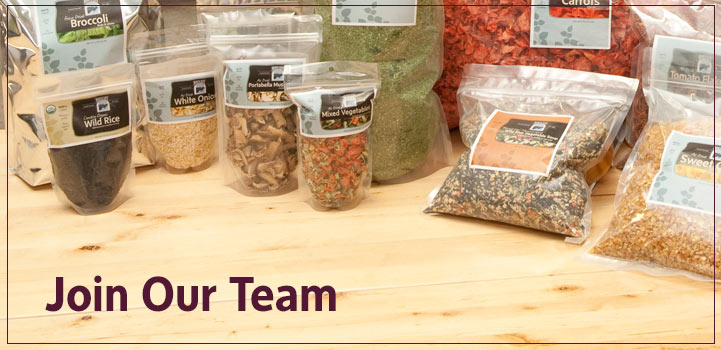 Established in 1987, North Bay Trading Co. is a family business which delivers high quality food to commercial and retail customers.
We are based in Brule, Wisconsin and achieve nationwide results with small business efficiency.
Why Work With Us?
We offer flexibility, a good benefit package, and operate with progressive business strategies. Learn more North Bay Trading Co.
Open Positions as of April 8, 2021
ACCOUNTING, FINANCE, and BUSINESS MANAGER
Summary – North Bay Trading Co is a nationwide supplier of dry, healthy food ingredients with a strong e commerce strategy. E commerce is managed on two platforms – Magento and Amazon Seller Central. The accounting software is Microsoft Dynamics GP. Operational activities include sourcing, receiving, warehousing, dry food processing, packaging, and shipping.
Position Purpose – Lead the organizational accounting and finance functions, including the operation of the Great Plains (GP) accounting system. Also serve as the lead onsite manager to the Company President. Manage critical business and operational functions including financial reporting, purchasing, inventory, and food safety programs. Assist with activities related to Human Resources.
While this job description sounds big, the Company is small with people managing a variety of on and off responsibilities with small business efficiency. The right candidate will have a high degree of initiative, like a variety of important work, and value having an impact on Company performance.
Starting salary of $75k to $95k depending upon experience and qualifications.
Check out the details here.
Compensation
Compensation commensurate with skills and experience, plus PTO (Paid Time Off), Holiday pay, Company bonus program, HSA contributions, and Simple IRA match.
How To Apply
Please email us at hr@northbaytrading.com and request the detailed job description of the job you're interested in.
If you want to submit an application in your initial contact instead of or in addition to a resume, here is a pdf of the North Bay Trading Job Application which should be emailed to hr@northbaytrading.com.