Employment Opportunities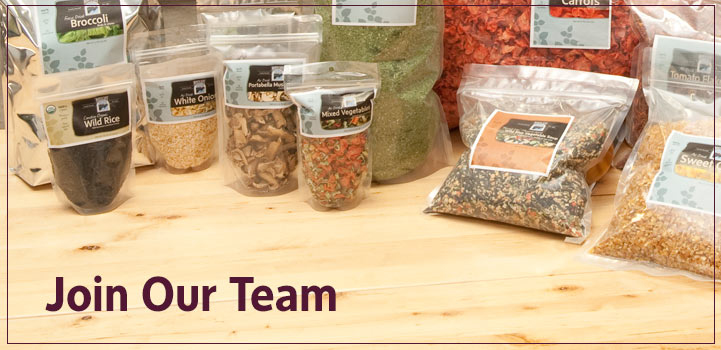 Established in 1987, North Bay Trading Co. is a family business which delivers high quality shelf stable food to commercial and retail customers.
We are based in Brule, Wisconsin and achieve nationwide results with small business efficiency.
May, 2023: We have the following job(s) open:
Business Office Manager - Full Time
About the Position We have a small team managing a variety of on and off-again responsibilities. The right candidate will have a high degree of initiative, like a variety of detailed work, and will value having an impact on Company performance. This position will be filled by someone with a good work ethic who is an above average wage earner through superior performance. Learn more North Bay Trading Co.
Position Purpose Manage activities related to accounting, bookkeeping, purchasing, inventory, and food safety compliance processes. Assist the President with activities related to Employee Safety and Human Resources. Work closely with the Company's part-time Accounting Clerk on financial reporting.
Compensation and Schedule: Wage $30.00 to $35.00 commensurate with skills and experience. Eligible employees receive paid time off, holiday pay, simple IRA match, HSA account contributions, and possible discretionary bonus. General Company Office Schedule: Mo-Fri 7:30 am to 4pm.
How To Apply
Please use Indeed to Apply: Job Posting at Indeed
If you have questions about this job posting please state Business Office Manager in subject line and email hr@northbaytrading.com
Here is a pdf of the North Bay Trading Job Application to be emailed to hr@northbaytrading.com.