Employment Opportunities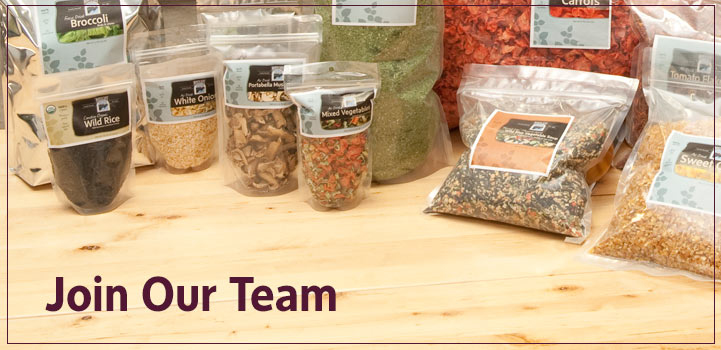 Established in 1987, North Bay Trading Co. is a family business which delivers high quality food to commercial and retail customers.
We are based in Brule, Wisconsin and achieve nationwide results with small business efficiency.
Why Work With Us?
We offer flexibility, a good benefit package, and operate with progressive business strategies. Learn more North Bay Trading Co.
June, 2022: We have the following job(s) open: Warehouse and Production
How To Apply
Please email us at hr@northbaytrading.com
If you want to submit an application in your initial contact instead of or in addition to a resume, here is a pdf of the North Bay Trading Job Application to be emailed to hr@northbaytrading.com.